About Us
Itus Virtus is a 501(c)(3)  non-profit Law Enforcement Club, which was started to help other civil servants and the general public. Our mission is to protect, serve, and support local charities, all while spreading the joy of riding.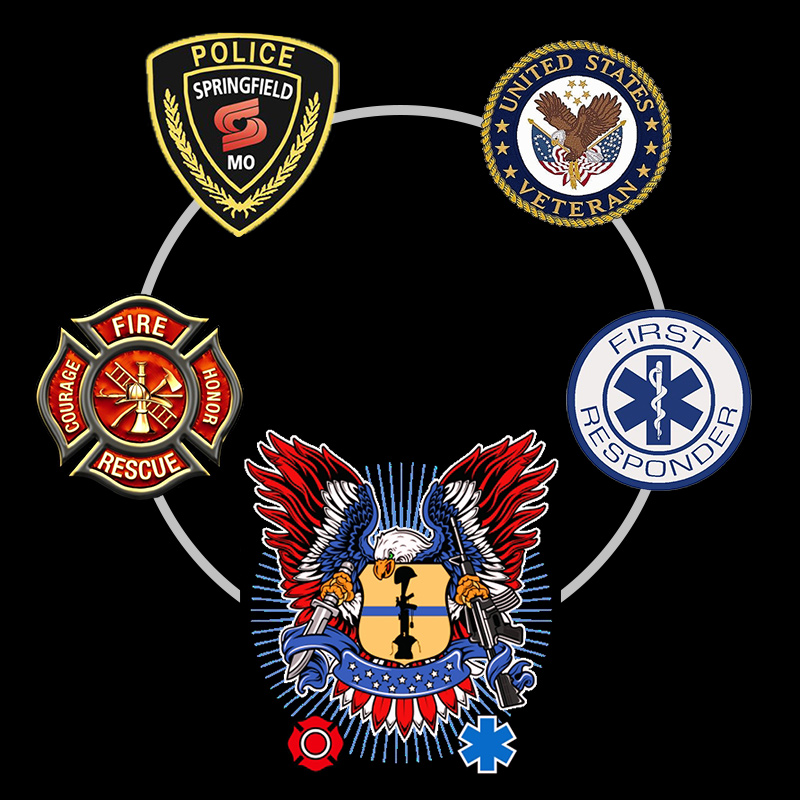 Who We Are
We are a fraternal non-profit motorcycle organization built by men and women who share similar interests. While we may come from different backgrounds, we all have one thing in common: a love for motorcycles. We see the open road as a shining example of the freedoms this country has fought for, and we exist to serve those who have made this dream possible. We are a collection of veterans, police officers, firefighters, first responders who work with local charities to raise funds, orchestrate events, and honor those who have made this country the safe, beautiful land we love.
Definition of Club Name
Itus was a Greek God who was known as the protector of the city.
Virtus was the Greek God of the military and stood for courage, strength, honor, and loyalty.
The Itus Virtus LE/MC was originally founded by a group of thirteen individuals with different backgrounds and personalities. Since the inception, we have grown to five charters and spread into two different states. Our original club was created on September 11, 2013 in honor of those who lost their lives in the attacks of 9/11.
BECOME A SPONSOR
Please fill out the form below to find out about becoming a sponsor and how you can help. We appreciate your support and look forward to speaking with you soon!